Tencent and Alibaba Ban Cryptocurrency Transactions
August 26, 2018 by Raj
153
As part of an ongoing country-wide crackdown, China's two largest technology companies, Tencent (TCEHY) and Alibaba (BABA), have reportedly banned cryptocurrency transactions on WeChat Pay and Ant Financial's Alipay, respectively. According to a report by Chinese tech media outlet tech.qq, Tencent has taken immediate steps to limit the ability of WeChat users to conduct virtual currency transactions, including real-time monitoring of daily
As part of an ongoing country-wide crackdown, China's two largest technology companies, Tencent (TCEHY) and Alibaba (BABA), have reportedly banned cryptocurrency transactions on WeChat Pay and Ant Financial's Alipay, respectively.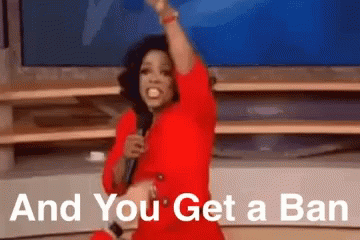 According to a report by Chinese tech media outlet tech.qq, Tencent has taken immediate steps to limit the ability of WeChat users to conduct virtual currency transactions, including real-time monitoring of daily activity. This comes just days after Tencent reportedly began banning cryptocurrency and blockchain-related media outlets from the WeChat platform.
Similarly, Beijing News reported that Alibaba-backed Ant Financial is increasing its efforts to monitor both merchant and customer accounts that offer over-the-counter (OTC) crypto trading.
Also read: Apple Bans Crypto From App Store
An Ant Financial spokesperson clarified further in a statement,
Alipay has always adhered to the principle of not providing services to virtual currency transactions. We will continue to closely monitor over-the-counter trading activities on a daily basis. Once we find any suspicious crypto-related transactions, we will take appropriate measures immediately, including but not limited to: suspension of fund transfer functionality of any Alipay accounts used by companies for crypto-related transactions.
Earlier this week a report by the South China Morning Post revealed that China has moved to ban more than 120 offshore cryptocurrency exchanges, eliminating citizen access to crypto trading platforms. Domestic websites related to initial coin offerings (ICOs) are also being targeted.

Notice: compact(): Undefined variable: limits in /home/admin/web/galaxy-mining.com/public_html/wp-includes/class-wp-comment-query.php on line 853

Notice: compact(): Undefined variable: groupby in /home/admin/web/galaxy-mining.com/public_html/wp-includes/class-wp-comment-query.php on line 853